To make your study life with us comfortable and worry-free, we have carefully selected and furnished these accommodation units to provide you with an ideal and conducive learning environment. Designed in a homelike environment and for the independent living of our students, all units are equipped for the convenience of the occupants and within short distance from the college.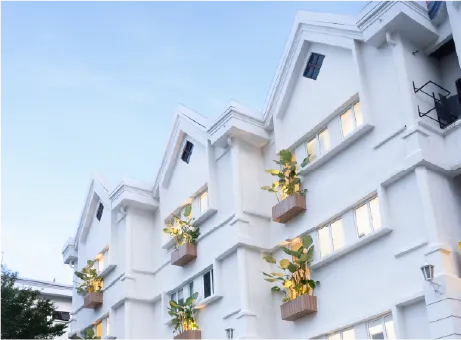 The One Co-Living Space
This private space exclusively for our The One Academy students boasts a world of convenience just outside the doorstep; surrounded by numerous amenities and a major shopping mall just a stone's throw away. Share a living space with like-minded peers, engage in study discussions, work on projects and play together.
Male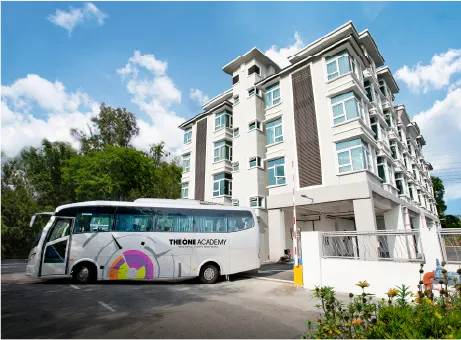 Galaksi Villa
Designed for independent and cozy living, Galaksi Villa aims to provide a homelike, community-living environment for students; nestled within a residential area and amenities nearby. With pleasing facilities provided for convenience, it is the right space for comfortable living and study in a tranquil environment.
Female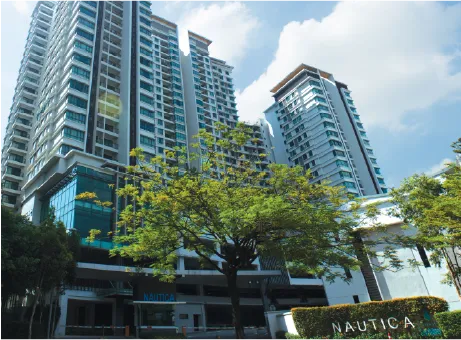 Nautica Lake Suites
The beautiful resort-style Nautica Lake Suites' rich atmosphere enriches living experience with a picturesque environment of nature and open spaces. This luxury condo provides amenities ranging from gym, swimming pool to badminton courts and more where students can maintain a healthy & balanced lifestyle between leisure, study and stay!
Male & Female
For enquiries, kindly contact the Student Accommodation Hotline at 011-1122 5516 (Mr. Beh/Ms. Mazlin) or drop an email to studentservices@toa.edu.my for assistance.
Note:
All of our accommodation units are fully furnished. Facilities provided are bed & mattress, study table & chair, wardrobe, curtains, dining table set, television, refrigerator, water heater & washing machine.
Weekly housekeeping is provided for all accommodations.
Interested student are required to pay a booking of one month rental to confirm the place; there will also be a 2-month rental deposit and utility deposit upon check-in.
Shuttle Bus Service is provided for those staying at Galaksi Villa & Nautica Lake Suites. Those staying at The One Co-Living Space will find convenience in the BRT (Bus Rapid Transit) station nearby.